Gallery Collections
Shopping for photography wall art? The Gallery Collections are where you'll find images grouped by themes including Scenic Landscapes, Coastal & Seascapes, Architecture, unique Abstract Photography and more! Every purchase from Terry Walsh Images comes with a 30-day money-back guarantee.
Art
Your taste. Your style! Terry Walsh Images are available in multiple print styles including stand alone art prints, canvas mounted, metal, wood and acrylic mounted. Custom frame and matting options are also available!
About Terry Walsh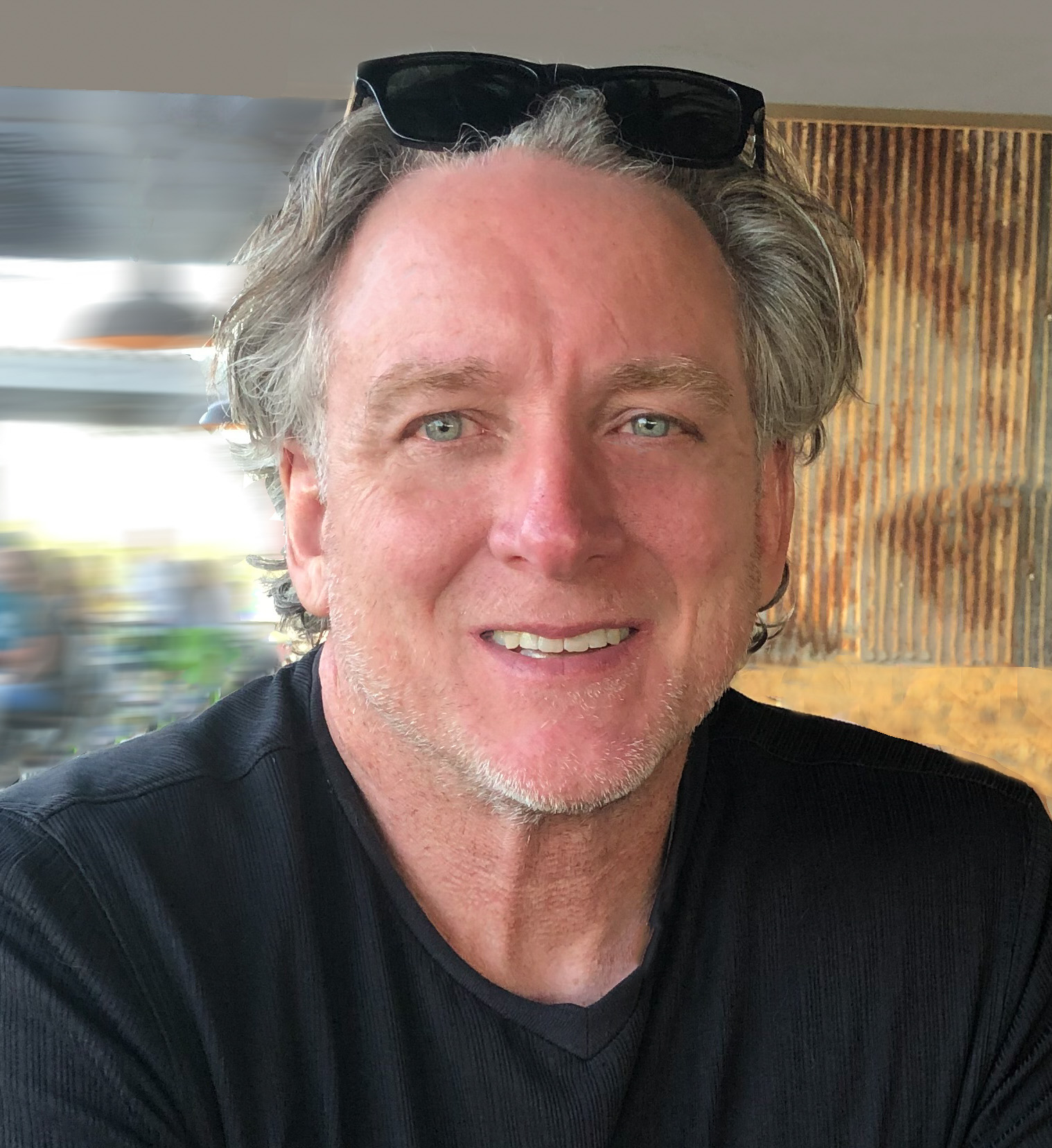 Growing up in California, my early photos usually included water (or the dog wearing glasses.)

ADD has been a lifelong companion of mine and (surprise!) I enjoy several styles of photography.
My favorite is Abstract photography because there aren't any "have to do's" and the resulting photos can be amazingly surprising.

Every picture tells a story and every song paints a picture. Most of my photos are titled after favorite songs or albums. It's my way of saying "Thank You" to the musicians whose music has been such an important part of my life.

"GOD IS THE ARTIST. PHOTOGRAPHERS MAKE COPIES OF HIS ART"